"They obviously hold, again, all the levers and the powers around this. Some of them are doing some quite inventive things."
The National Housing Supply and Affordability Council, led by former Mirvac boss Susan Lloyd-Hurwitz, was also looking at "quick wins" to expand housing supply, Ms Collins noted.
In Melbourne's Cheltenham, single mother-of-two Bessie Dossetor agreed short-term accommodation was taking too big a chunk of available rentals.
"I think there has to be a better balance," Ms Dossetor said. "At the moment it's essentially unregulated, while people can't find a place to live."
Ms Dossetor is searching for a new rental with her two sons, aged five and two, following fire damage to her current $510 weekly rental.
"It's scary. The only way to get a rental is to offer well above the asking price, and most properties are getting snapped up before the first inspection," Ms Dossetor said. "We don't know where we are going to go."
Ms Collins pointed to research from the Australian Housing and Urban Research Institute on the short-term rental market, which singled out the sector as one of the driving forces behind unaffordable and unavailable rental housing along with migration and population growth.
Piecemeal
Australia's Airbnb regulations appear lenient compared to overseas counterparts. Cities like Amsterdam, Toronto and Boston impose tourist taxes on short-term rentals, while San Francisco and London have placed an annual 30-90 night cap on short-stay rentals.
Nationally, controls are piecemeal, with state-based planning laws driving regulation.
In NSW, a 180-day limit applies to short-term rentals in Sydney and nominated regional local government areas including Newcastle, Ballina, the Bega Valley, and parts of the Clarence Valley.
In tourist hot-spot Byron Bay, the NSW Independent Planning Commission has backed a stricter cap of 60 days on non-hosted short-term rentals. WA is also proposing the two-month cap on short-term accommodation in an effort to boost long-term rental vacancies.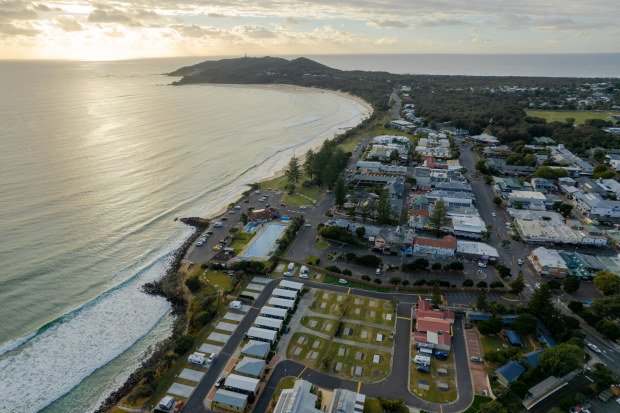 Some local councils are taking matters into their own hands to rein in short-term letting in the midst of a rental crisis.
Last Monday, Hobart councillors voted to double rates for properties advertised for short-stay use, while Brisbane council recently increased an existing surcharge on short-stay rentals from 50 per cent to 65 per cent in a bid to free up more properties for long-term rental accommodation.
Airbnb has hit back at punitive local measures, backing a state-based tourism levy, aiming to shift the focus to potential state government revenue gains.
Michael Crosby, head of public policy at Airbnb in Australia and New Zealand said while he had no issues with short-term accommodation being regulated, many of the factors driving the current rental crisis predated the holiday website "by decades".
Mr Crosby pointed to "legacy factors" including housing supply, public housing ratios, interest rates and broader economic conditions as driving current shortage, adding Airbnb-type rentals were, in fact, alleviating cost-of-living pressures for many.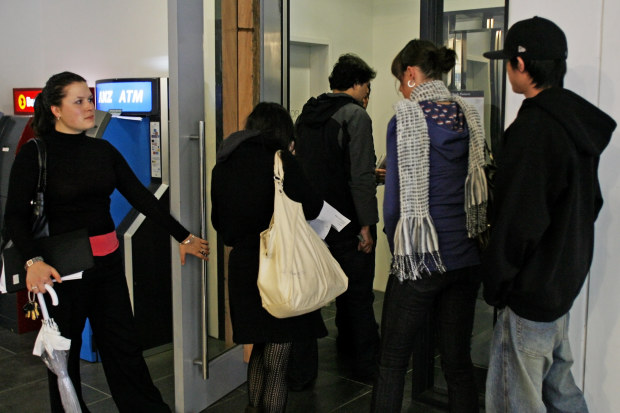 "Short-term rentals provide a vital economic lifeline for many people, with a recent survey finding almost 40 per cent of hosts said that the income earned through hosting has helped them stay in their home," Mr Crosby said.
State and territory housing ministers have raised the issue of Airbnb arrangements at four housing meetings with Ms Collins.
"The states and territories need to move [because] they have the powers," Ms Collins said.
Meanwhile, Ms Collins said rental freezes and caps "don't work".
The Commonwealth did not have the power to impose rent freezes or caps, and it was a matter for state governments, she said.
The federal government was instead trying to pass the housing fund to build 30,000 more affordable homes, increasing rent assistance and encouraging the state and local governments to expand supply.