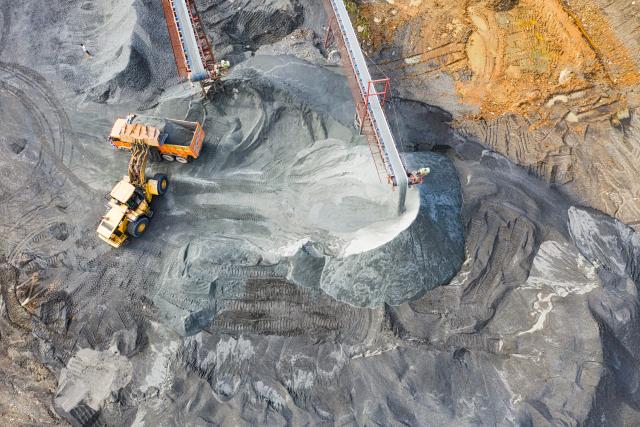 Euan Morrisson
Last year, the Treasurer of Queensland, the Honourable Cameron Dick announced the decision to hike royalty rates.
The hike in royalty rates was three-tiered and depended on the going rate of coal.
There was a freeze on royalty rates that lasted a decade which capped at 15 per cent for coal prices above $150 per tonne.
The new royalty rates hike meant royalties of 20 per cent for prices above $175 per tonne, 30 per cent for prices above $225 per tonne, and 40 per cent for prices above $300 per tonne.
It was the tiered coal royalties that the Treasurer said was the reason for the state's building program.
"Those coal companies will earn four times as much in revenues as Queenslanders make in royalties," MP Dick said.
"Queenslanders can have progressive coal royalties, which means more cost-of-living relief, better services, infrastructure for regional Queenslanders including hospitals, and lower debt."
In his budget response, Opposition leader Peter Crisafulli MP said much had been made about the billions of dollars being raised by the royalties, but regional Queenslanders were being neglected.
"… Regional Queenslanders are asking why they don't see their fair share," MP Crisafulli said.
He later mentioned the Toowoomba to Warwick Pipeline has only had five per cent of its funding allocated.
The value of Queensland coal exports reached a calendar year record of $83.5 billion in 2022, more than double the value in 2021 and triple the value in 2020.
To read about the Economic Strategy from the Budget, click here: burnetttoday.com.au/news/2023/06/24/economic-strategy-for-2032/