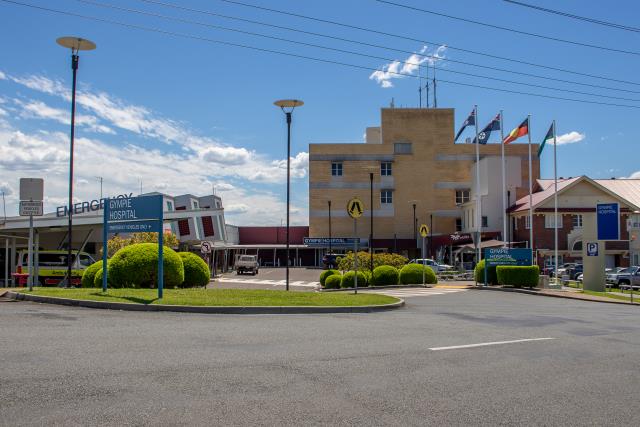 Chantelle Bozicevic
Queensland Health has recently announced an increase in the Patient Travel Subsidy Scheme (PTSS), providing much-needed financial relief for patients who must travel long distances to access essential health care. The scheme, which primarily benefits rural, remote, and regional Queenslanders, has been instrumental in supporting individuals who require specialist medical services not available within a 50-kilometer radius of their nearest public health facility.
Under the revised PTSS, patients will receive higher subsidies for accommodation, escorts, and fuel expenses. The accommodation and escort subsidy will see a substantial 16 percent boost, raising the amount to $70 per person, per night. Furthermore, the fuel subsidy will increase by over 13 percent, reaching 34 cents per kilometer. These increases aim to alleviate the financial burden faced by patients who have to leave their communities to receive specialised care.
Since its inception in 2012-13, the PTSS has provided approximately $850 million in travel and accommodation subsidies to Queensland patients. The scheme has been a lifeline for many individuals, ensuring they can access the necessary medical treatment regardless of their geographical location.
Health Minister Shannon Fentiman emphasised the importance of equitable access to healthcare for all Queenslanders, regardless of where they live. She acknowledged that while efforts are made to provide services closer to patients' homes, it is inevitable that some individuals will need to travel to larger centers for specialised care. Minister Fentiman expressed her support for the PTSS, highlighting the significant impact it has had on countless lives.
"We have provided over $700 million in travel and accommodation subsidies since 2015-16 so that patients can receive the care they require," Minister Fentiman stated.
"Over 234,600 claims were made in 2021-22 alone, highlighting just how critical this scheme is for regional, rural, and remote Queenslanders."
Recognising the financial strain faced by Queenslanders due to rising living costs and an inflation rate of approximately 7.7 percent in 2022-23, Minister Fentiman explained that the increase in subsidies is intended to alleviate the burden on those accessing the PTSS. The 16 percent increase in the accommodation and escort subsidy, coupled with the 13 percent rise in the mileage subsidy, is expected to make a substantial difference.
"This increase has been something that government MPs right across Queensland have pushed for," Minister Fentiman acknowledged.
"I want to thank our passionate and hard-working MPs for securing this win."
The revised PTSS and the additional funding allocated for repatriation costs for deceased patients in 2023-24 demonstrate the Queensland government's commitment to supporting vulnerable Queenslanders and ensuring they can access essential health care. The increase in subsidies will provide relief to patients and their families who have been facing the financial strain of traveling for medical treatment.